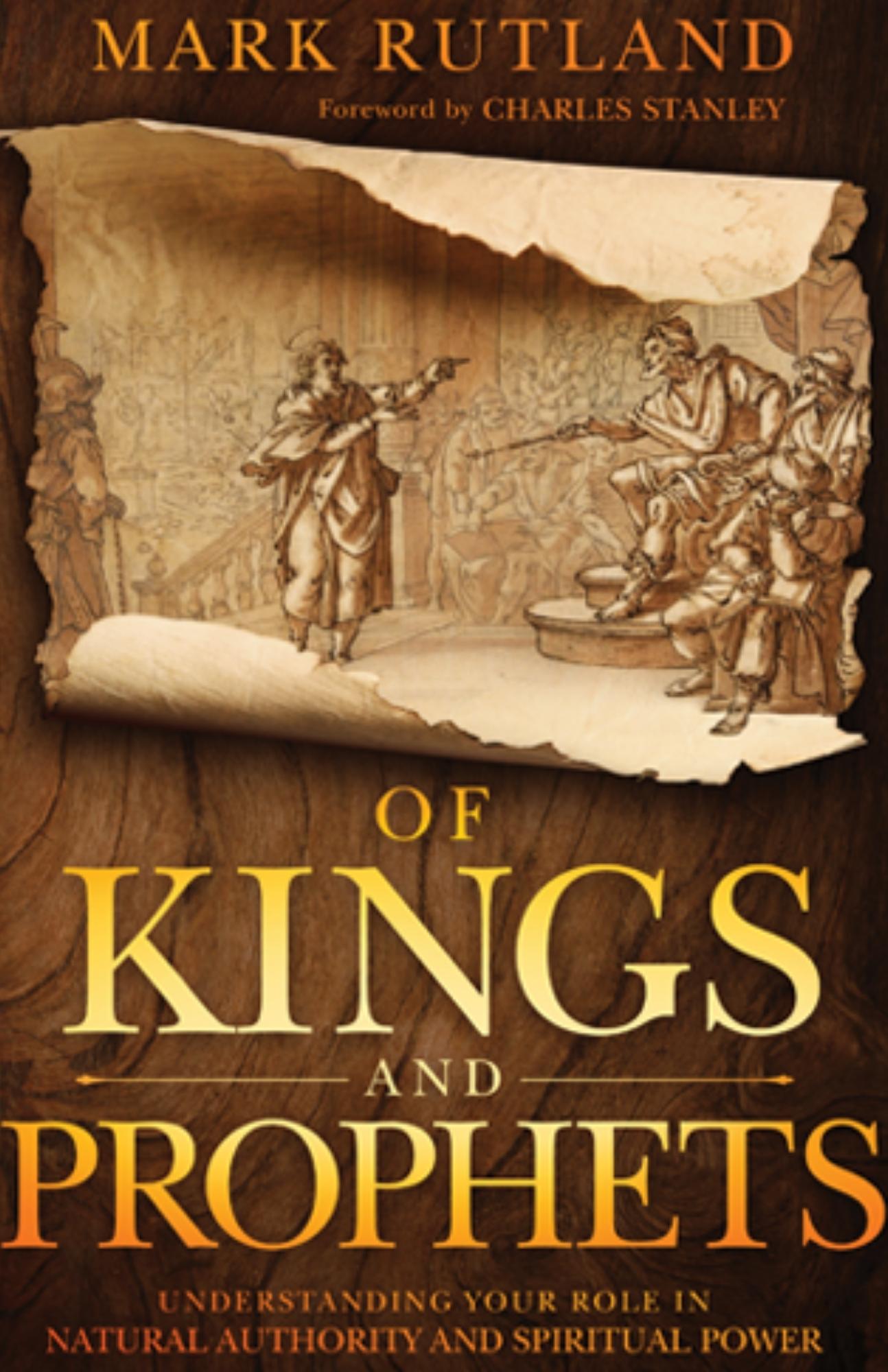 FROM NEW YORK TIMES BEST-SELLING AUTHOR DR. MARK RUTLAND
Of Kings & Prophets
Power is only as strong as the authority that sustains it.
Dr. Mark Rutland's new book will help you be a better leader. It will help you receive a healthy dose of accountability through applied spiritual authority.
The biblical prophets did not live or prophesy in a contextual vacuum. They spoke into real-life circumstances to real-life leaders such as kings, queens, governors, and generals. Drawing on biblical accounts, Dr. Mark Rutland shows how these interactions, sometimes in the form of advice but more often as dramatic confrontations, demonstrate the tension between heaven's authority and the princes of this world.
Complimentary Sermon From Dr. Mark Rutland
Of Kings and Prophets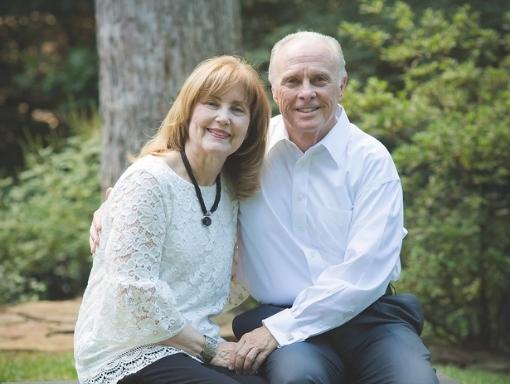 Mark Rutland is a missionary, evangelist, ordained minister of the International Ministerial Fellowship, and founder of Global Servants.  He was the third president of Oral Roberts University in Tulsa, Oklahoma. Prior to his election as president of Oral Roberts University, Rutland served as the president of Southeastern University of the Assemblies of God in Lakeland, Florida, from 1999 to 2009. Additionally he has served as pastor of Calvary Assembly of God in Orlando, Florida, and as an Associate Pastor at Mount Paran Church of God in Atlanta, Georgia. He is the founder of Global Servants, formerly known as the Trinity Foundation, an organization centered on missions and evangelism around the world, and the House of Grace, a home for tribal girls threatened by sexual slavery in Chiang Rai City, Thailand. He also has a thirty-minute syndicated radio program titled Herald of Joy. Rutland is married to Alison Rutland and has three children.