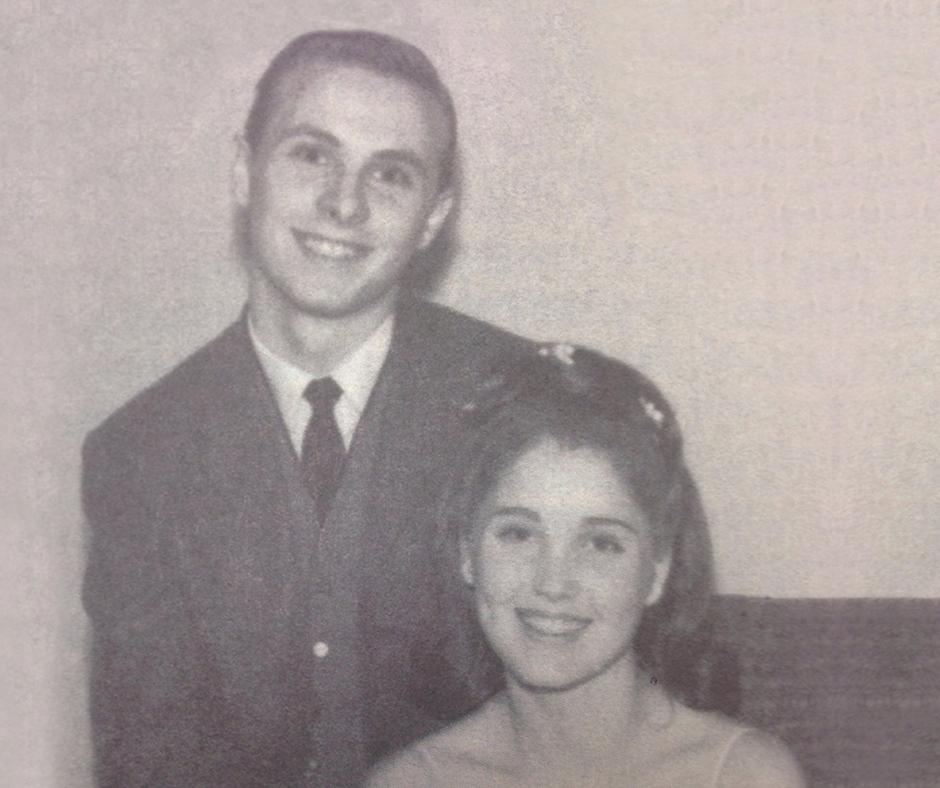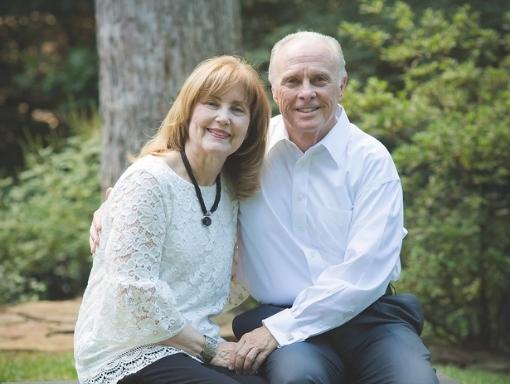 About Dr. Mark Rutland
Dr. Mark Rutland is the founder of Global Servants which he began in 1977 with his wife, Alison.
Over the years Dr. Rutland has served as the Senior Pastor of Calvary Assembly in Orlando, FL and a University President at Southeastern University in Lakeland, FL and Oral Roberts University in Tulsa, OK. A native of Texas, he was educated at the University of Maryland, Candler School of Theology at Emory University in Atlanta, and holds a Ph.D. from California Graduate School of Theology.
Through Global Servants, Rutland has traveled in missionary evangelism around the world and founded ministries in Ghana and Thailand. The House of Grace home for tribal girls in Chiang Rai, Thailand was founded in 1988 and houses over 100 girls. He also is a sought after speaker for leadership seminars and conferences in the U.S. and abroad.
Mark and Alison Rutland have been married since 1967 and have one son, two daughters, five grandsons, and four granddaughters.
Books By Dr. Mark Rutland
Dr. Rutland is the author of twenty books: Of Kings and Prophets, Launch out into the Deep, The Finger of God, Hanging by a Thread, Behind the Glittering Mask, Streams of Mercy, God of the Valleys, Nevertheless, Dream, Character Matters, Power, Holiness, Resurrection, Most Likely to Succeed, ReLaunch, 21 Seconds to Change Your World, David the Great, and Courage to Be Healed.